Glenworth Valley Outdoor Adventures
Regarded as one of the Central Coast's leading tourist attractions, Glenworth Valley is renowned for its horse riding and variety of outdoor activities including quad biking, kayaking, abseiling, laser... skirmish and camping.
Read More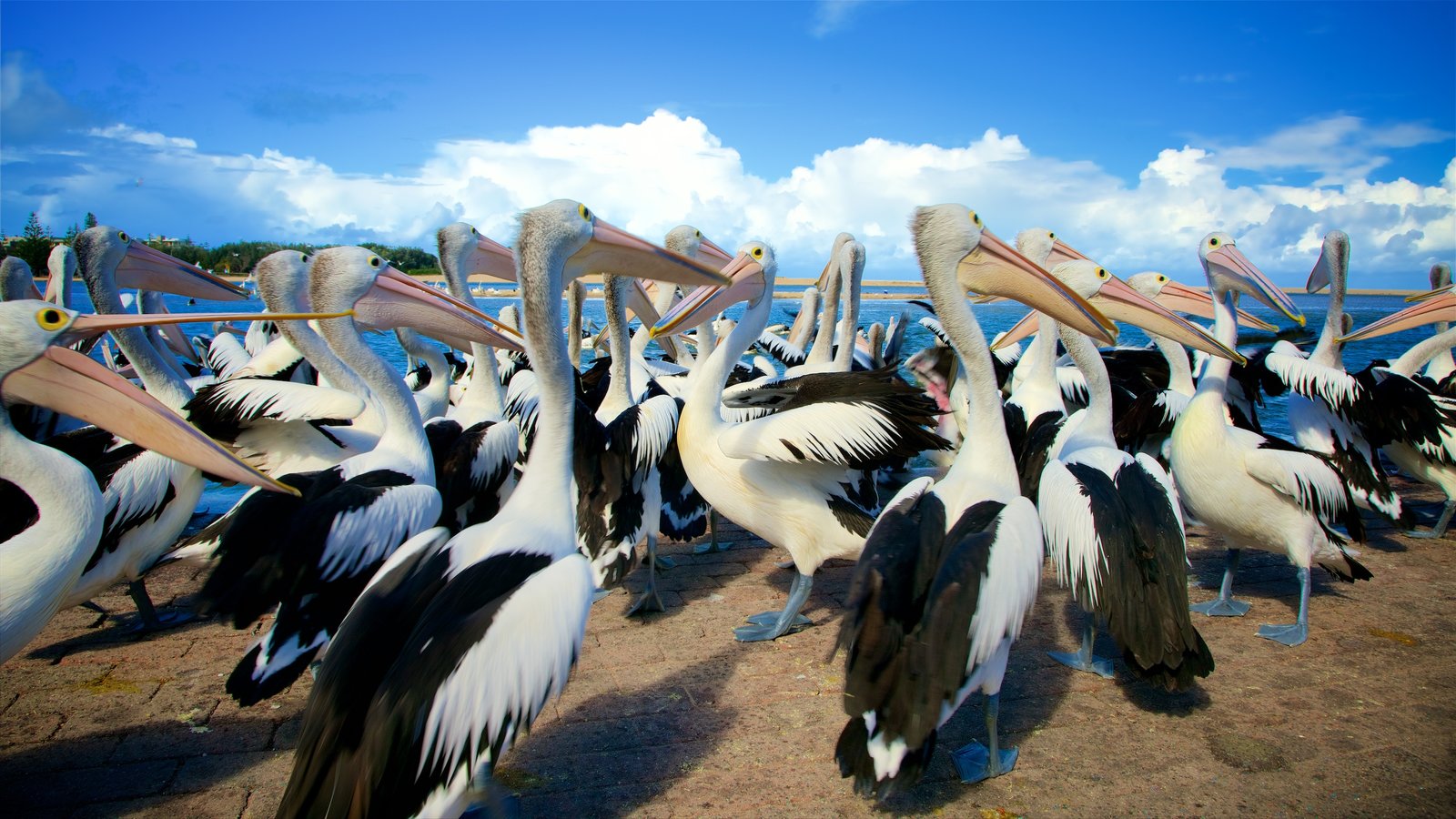 Pelican Feeding At The Entrance
Pelican Feeding is the Central Coast's most popular tourist attraction and operates 3.30pm daily, 365 days a year come rain, hail or shine. The pelican feeding attracts tens of thousands of families... back to The Entrance where they get an entertaining and educated commentary about the pelicans, bird and marine life and general information about the area. Just over twenty years ago, the pelican feeding started by accident when staff from a local fish and chip shop would throw out scraps. It became such a ritual that whenever the staff were late in throwing their scraps out, the pelicans would cross the road and come up to the shop to be fed.
Read More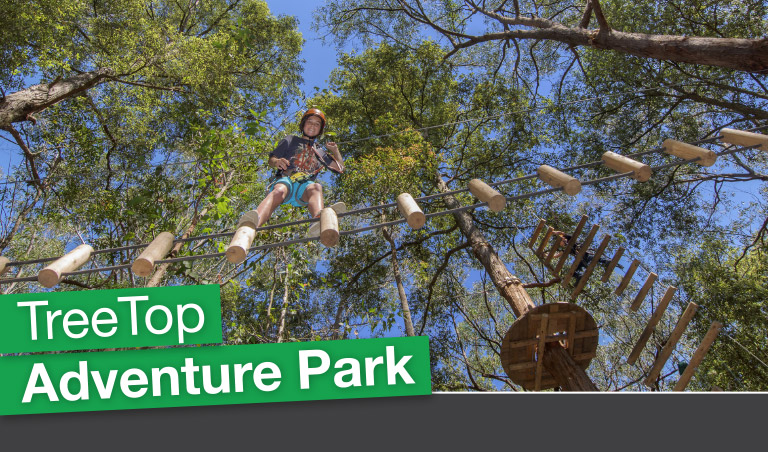 Tree Tops Adventures
Come and experience the iconic Australian bush like never before. Get up-close and personal with native Australian wildlife and magnificent Gum trees, as you climb, weave and fly through the treetops on... self-guided rope courses. Flex your adventurous spirit and test yourself mentally and physically with over 100 elevated obstacles with rope ladders, wobbly bridges, tunnels, cargo-nets and zip lines.
Read More
Somersby Falls
Somersby Falls walking track winds down to the bottom of the falls along a graceful 100m path, with lookout stops along the way. This is a great walk at any time of year, but it really shines in the summer... months, when the cool spray offers a respite from the heat, and after heavy rains, when the falls are particularly striking. Be sure to bring your camera and keep an eye out for local wildlife, including water dragons, frogs and goannas. If you look up, you may even spot a kookaburra – birdwatching is terrific here, so don't forget binoculars either. After visiting the bottom of the falls, return to the picnic area and pass the remainder of the day in the cool shade of a tree over a long lunch.
Read More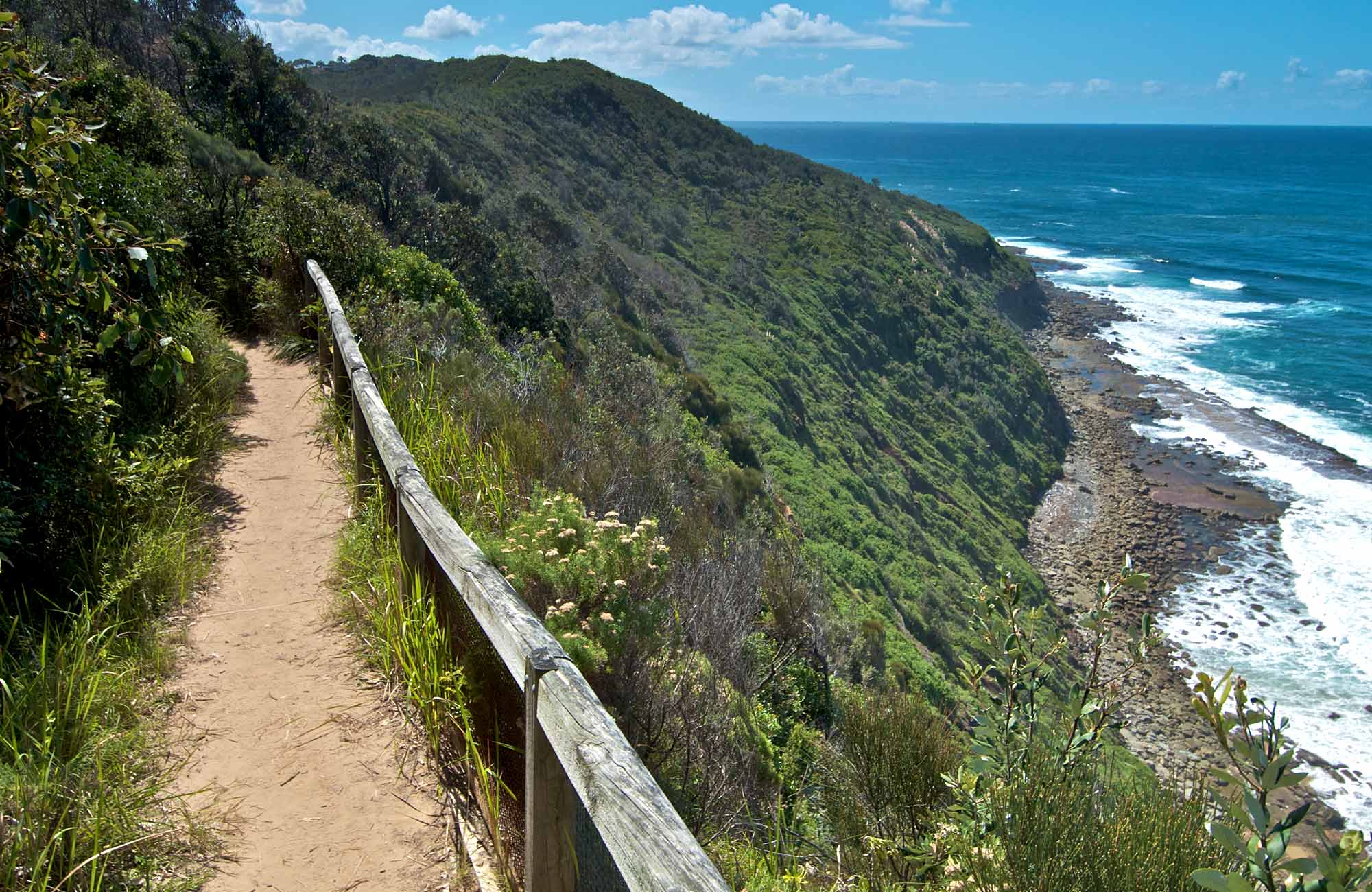 Crackneck To Forresters Beach Walk
Crackneck lookout is a fantastic place for a photo stop or picnic at any time of year. Spread out a rug on the grass or set up at one of the picnic tables. You'll be surrounded by panoramic views of... Shelly Beach, which continue along the Central Coast past Norah Head, Tuggerah Lake and The Entrance. It's a popular spot for hang gliding, so look up to the sky to see them drifting through the air. If you're feeling energetic after a picnic lunch, why not take a short walk along The Coast walking track. The track stretches north for about 2km to Bateau Bay Beach picnic area, or south to Forresters Beach, about 1.5km away.
Read More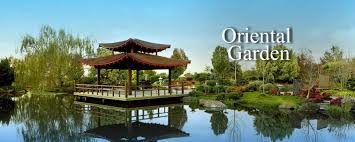 Hunter Valley Gardens
Nestled at the foothills of the Brokenback Ranges, in the heart of the Hunter vineyards, you will find the magnificent Hunter Valley Gardens - over 60 acres of spectacular international display gardens... that will amaze you with sensational sights, colours, fragrances and adventures. Exploring over 8 kilometres of walking paths, visitors are able to experience each of the ten individual feature gardens with a range of statuary and superb feature gardens, all of a standard you won't see elsewhere in Australia. One visit simply won't be enough to take in all there is to see and do at Hunter Valley Gardens!
Read More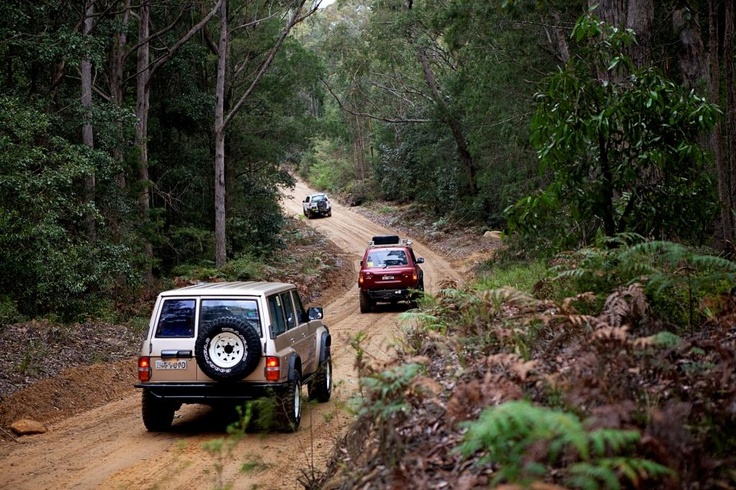 4WD In Ourimbah State Forest And Watagan National Park 4WD tracks
Ourimbah State Forest is located at the southern end of the Watagan mountain range and is just west of Wyong on the NSW Central Coast. Watagans National Park is located one hour from Newcastle, offers... stunning wilderness right on your doorstep: hiking, biking, lookouts, and quiet campgrounds for longer escapes. Both these places are well known for their 4 wheel driving tracks, which is great for a fun family day out!
Read More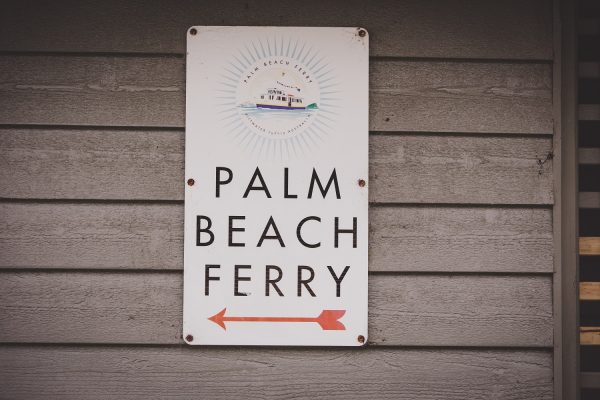 Patonga To Palm Beach Ferry
If you are looking for a great day trip, have a think about the Patonga to Palm Beach ferry. On the way you will see the World War 2 defences facing out to the Tasman Sea, which were put there to defend... Pittwater and Broken Bay from a Japanese invasion in the 1940s. Palm Beach's golden sands and sparkling blue waters are ideal for relaxing, strolling, swimming and surfing. Pack a meal and enjoy a scenic beach picnic or savour the fine flavours and ocean views served by the area's popular eateries such as Jonah's, Dunes Restaurant and The Boathouse Palm Beach. A number of clubs, cafes and takeaway restaurants offer more casual, lower-cost options.
Read More

Central Coast Golf Courses
There are many fine golf courses located on the Central Coast. They boast scenic, challenging fairways and greens. For those seeking a round of golf or a golfing holiday, the Central Coast is the perfect... destination. Shelly Beach Golf Club, Magenta Shores Golf Course, Mercure Kooindah Waters and The Springs are just a few of the popular golf courses the Central Coast has to offer.
Read More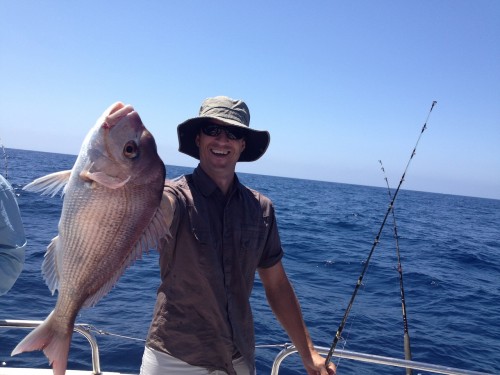 Central Coast Deep Sea Fishing Charters
Experience the best fishing possible in one of Australia's most beautiful coastal locations, the Central Coast. There are a number of fishing charter companies on the Central Coast that are a fantastic... choice for a day full of deep sea fishing.
Read More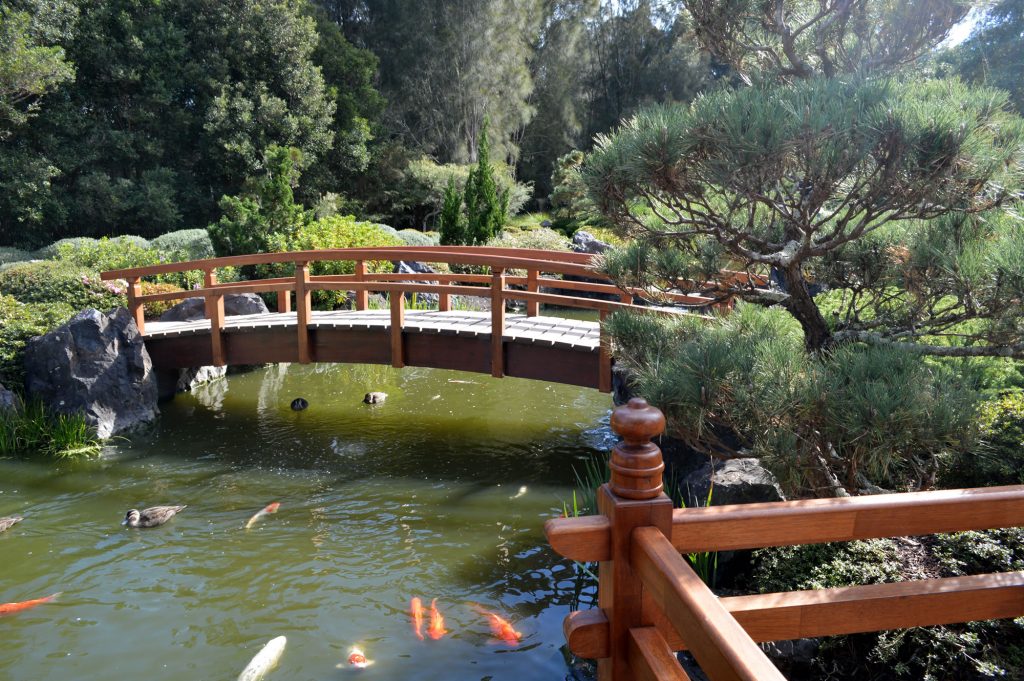 The Japanese Gardens
The Japanese Gardens is located within the Gosford Regional Gallery and offers a wonderful outlook onto the Edogawa Commemorative Gardens. Open seven days a week from 8am - 3.30pm, there is also a cafe... which is the perfect spot to relax and unwind after a visit to the gallery and gardens.
Read More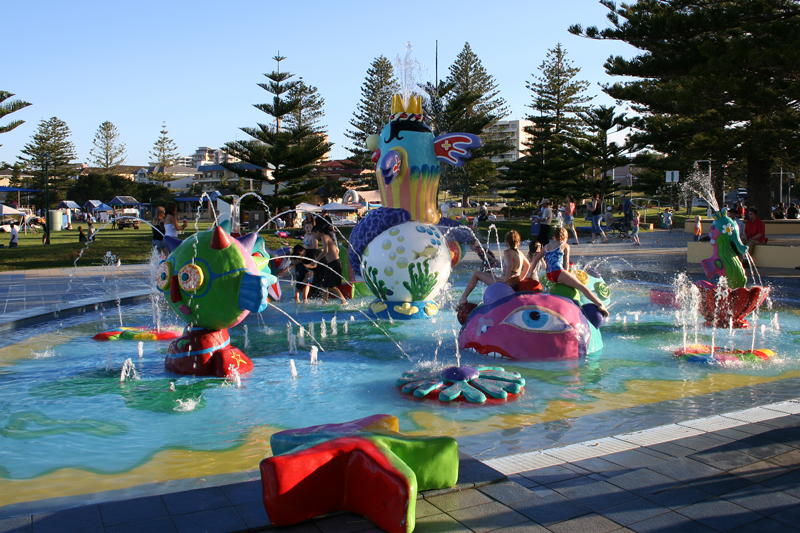 The Entrance Water Front
Take a leisurely stroll down the main street of the Entrance to the mall and pop into the boutiques or local specialty shops. Sample the alfresco dining available from a variety of top cafes and restaurants.... Check out the local art and craft markets located on the waterfront at the Entrance Memorial Park every weekend. Stop and fish out a bargain or some unique local souvenirs. Pavier Amusements are on hand every weekend at The Entrance to ensure that your children are entertained on their assortment of rides. During peak holiday periods the carnival expands to encompass more fun and games for the whole family. Sit back and watch your children have a ball in The Entrance Water park as they splash about in the shallow water and under brightly coloured ocean themed fountains. The long-awaited Fishermans Wharf will create the perfect place to relax and dine on the water's edge overlooking the beautiful channel into Tuggerah Lakes. Of course there is always the local boat shed on hand to hire a boat, canoe or aqua bike to go cruising on the lake or to find that perfect fishing location for the big catch.
Read More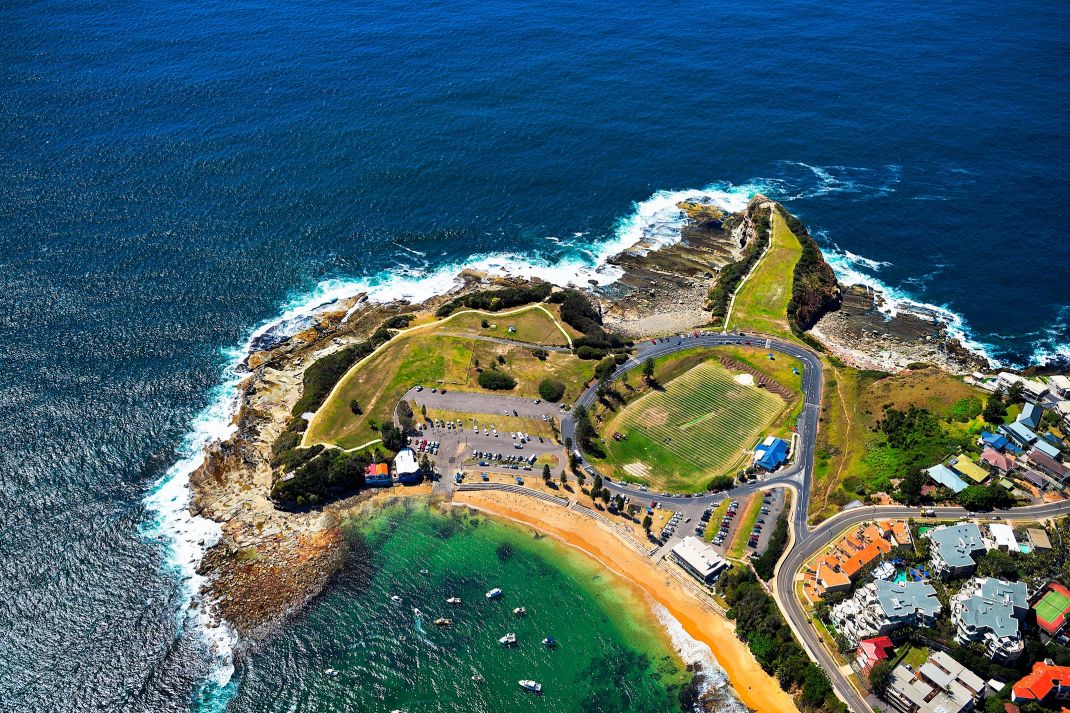 Terrigal Beach, The Haven and Skillion
Terrigal Beach, The Haven and the Skillion have amazing picturesque views. Lots of yummy Cafes and Resturants are on offer as well as a boardwalk where the kids can scooter and ride their bikes to The... Haven, once in The Haven you can walk up the iconic Terrigal Skillion which provides panoramic coastal views while a fascinating dive site can be found 1.4 km offshore, where the wreck of the Ex-HMAS Adelaide rests in 32m of pristine ocean. Terrigal also offers an assortment of holiday activities that include fishing, swimming, surfing, boating, diving and scenic walks.
Read More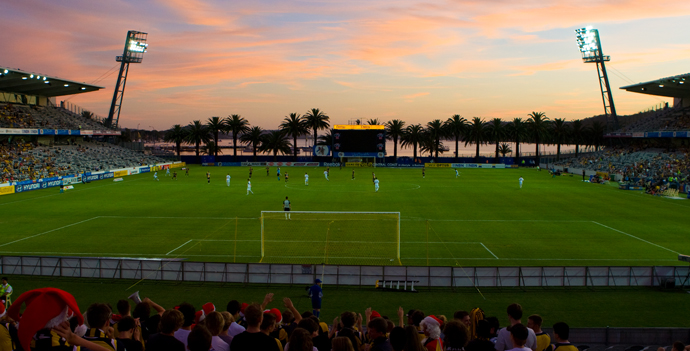 Gosford Waterfront & Blue Tounge Stadium
Gosford Waterfront is a family friendly place to picnic while relaxing in the sun, ride scooters and bikes along the waterfront, kids can play on the play equipment, you can fish, or even put the boat... in the water for the day. In the school holidays the carnival and circus come for a visit. The Gosford Waterfront is also home to Blue Tounge Stadium where NRL games get played as well as the Central Coast Mariners.
Read More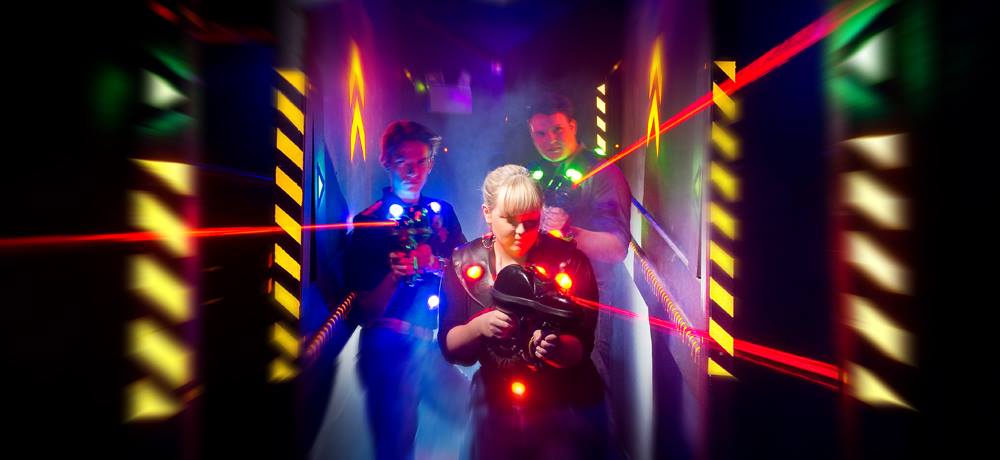 Entertain The Kids
The Central Coast has lots of fun activities to entertain the kids. From Ten Pin Bowling, Clip and Climb, Laser Tag, Flip Out to watching a movie at the Cinemas and lots, lots more. So many different activities... suitable for every type of child. There is also a brand new Skate Park at Bateau Bay, across from Bay Village Shopping Centre, this will keep the older Skater teenagers busy all day.
Read More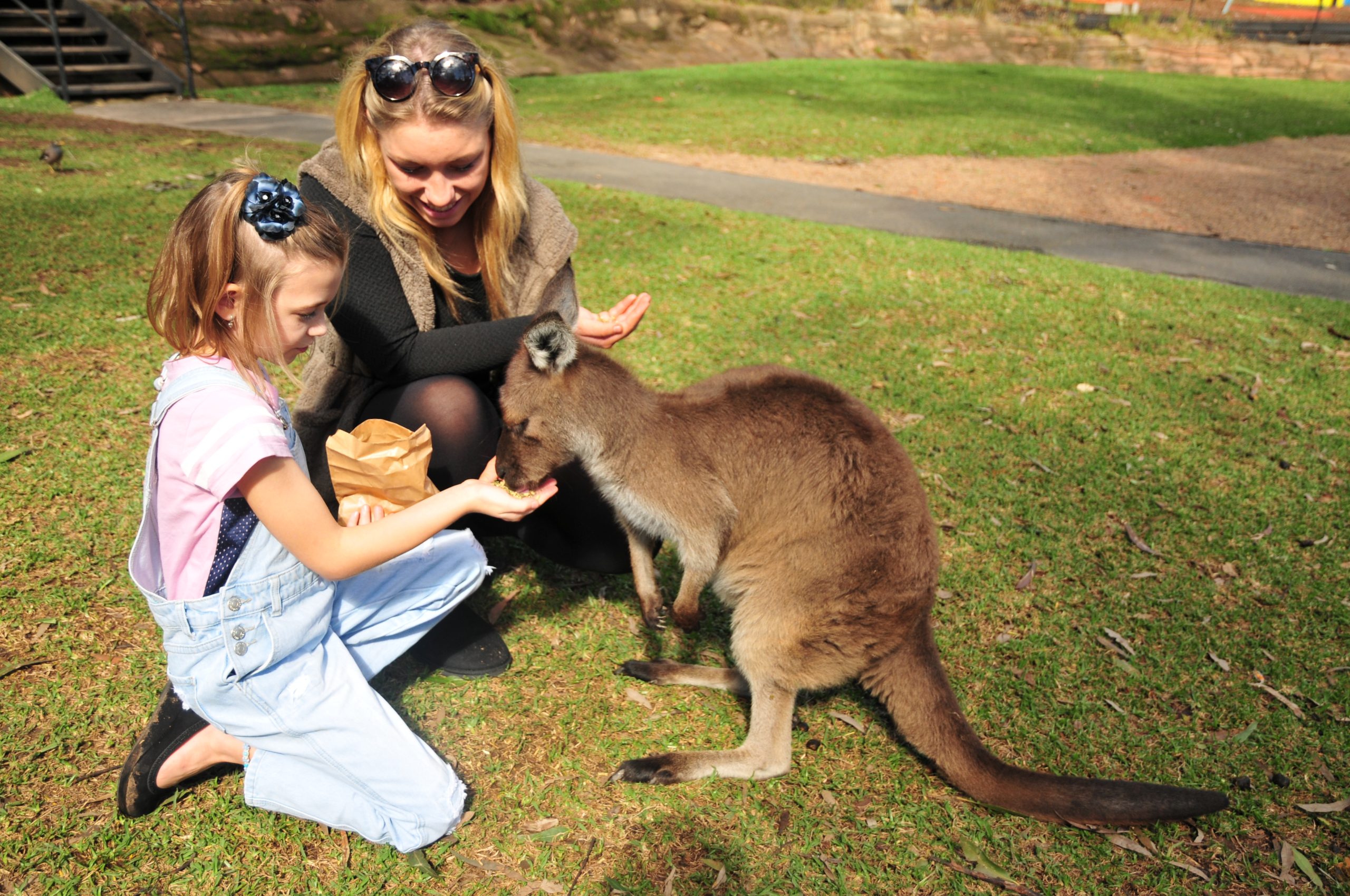 Australian Reptile Park
The Australian Reptile Park was established in 1948 by the late and great ERIC WORRELL – Australia's first naturalist. It is now regarded as one of the countries premier attractions. The Australian... Reptile Park is the only zoo in Australia committed to saving lives with a venom-milking program in place for the past 50+ years, saving over 300 lives each year being the sole supplier of a variety of venoms, which is used for all snake and funnel-web anti-venom in Australia. The Australian Reptile Park is a world-renowned hands-on zoo and boasts loads of animal interaction and exciting wildlife shows.
Read More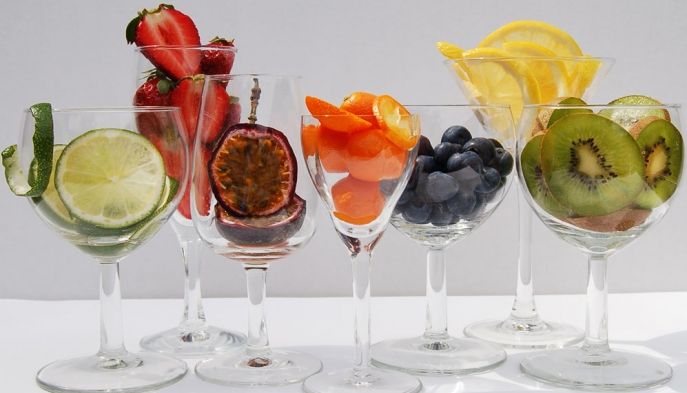 Fires Creek Winery
The winery opened its cellar doors in December 2003 to offer you a seasonal variety of boutique fruit flower and herb wines. Wine tasting is complimentary and no bookings are required, unless you wish... to arrange a "Taste and Talk" presentation.
Read More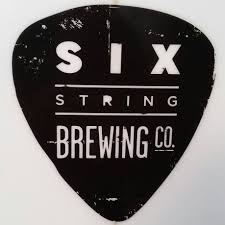 Six String Brewery
Six String Brewing is proudly the NSW's Central Coasts first home grown craft brewery with their brewery and tasting room in Erina. They are all about great beer and great music, a combination which... they think is the ultimate collaboration
Read More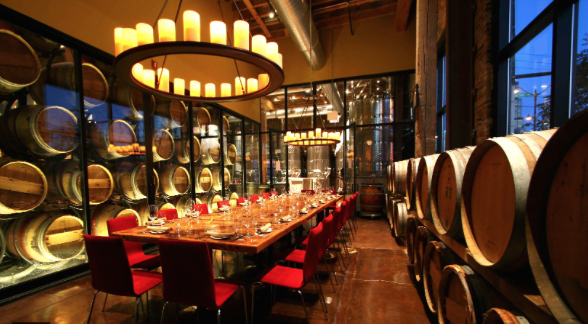 Hunter Valley Wineries
Whether you want to take a winery tour, sample the extraordinary local produce, or just kick back and relax, the Hunter Valley provides the perfect setting. From big-name wineries to boutique beauties... hidden away down country back roads, Australia's oldest wine region has enough cellar doors to keep you occupied for weeks.
Read More
The Entrance Markets
The Entrance Market, is a weekly market for the Central Coast providing a socially orientated shopping experience for all to enjoy. Come and browse for fresh food, hot food and supporting stalls in a family... friendly location. Trading every Saturday unless The Entrance is hosting a community event, Weather permitting
Read More
Chromefest
22nd - 24th October 2021 - Memorial Park - The Entrance.
Rememberence Day
11th November 2021 - Cenotaph - The Entrance.
Lakes Festival
November 2021 - The Central Coast's beautiful lakes' area will come alive again this year with a program of events. Presented by Central Coast Council, the 10 day Festival will feature a program of sporting,... family, cultural, educational, art and live music events on and around our beautiful waterways. This year we have over 25 events designed to activate, educate and celebrate our local waterways at seven different locations - there is certainly something for everyone! The Lakes Festival is a great opportunity for everyone to get out and about, rediscover places right on your doorstep, and celebrate with family and friends.
Read More
Carols By Candlelight
24th December 2021 The annual Carols by Candlelight is held on Christmas Eve every year in the Memorial Park at the Entrance. Come and enjoy the sea breeze whilst singing along to your favourite carols... and getting into the spirit of the season. Memorial Park - The Entrance.
Read More
New Years Eve
31st December 2021 - Ring in the New Year with a fabulous fireworks display at the ocean front. Held in the memorial park at a child friendly time of 9:00pm and of course midnight celebrate in a relaxing... atmosphere. This event is weather permitting. Memorial Park - The Entrance.
Read More
Australia Day
26th January 2022 - Memorial Park - The Entrance.
Central Coast Mariners
The successful A-League team the Central Coast Mariners are based in Gosford just a 20 minute drive from The Entrance. Come and stay for a seaside escape when the Mariners play your favourite team.
Rugby League
Keep an eye on your fixtures and follow your team to the coast when they are playing in town. Many teams play random games throughout the season at the Blue Tongue Stadium at Gosford.